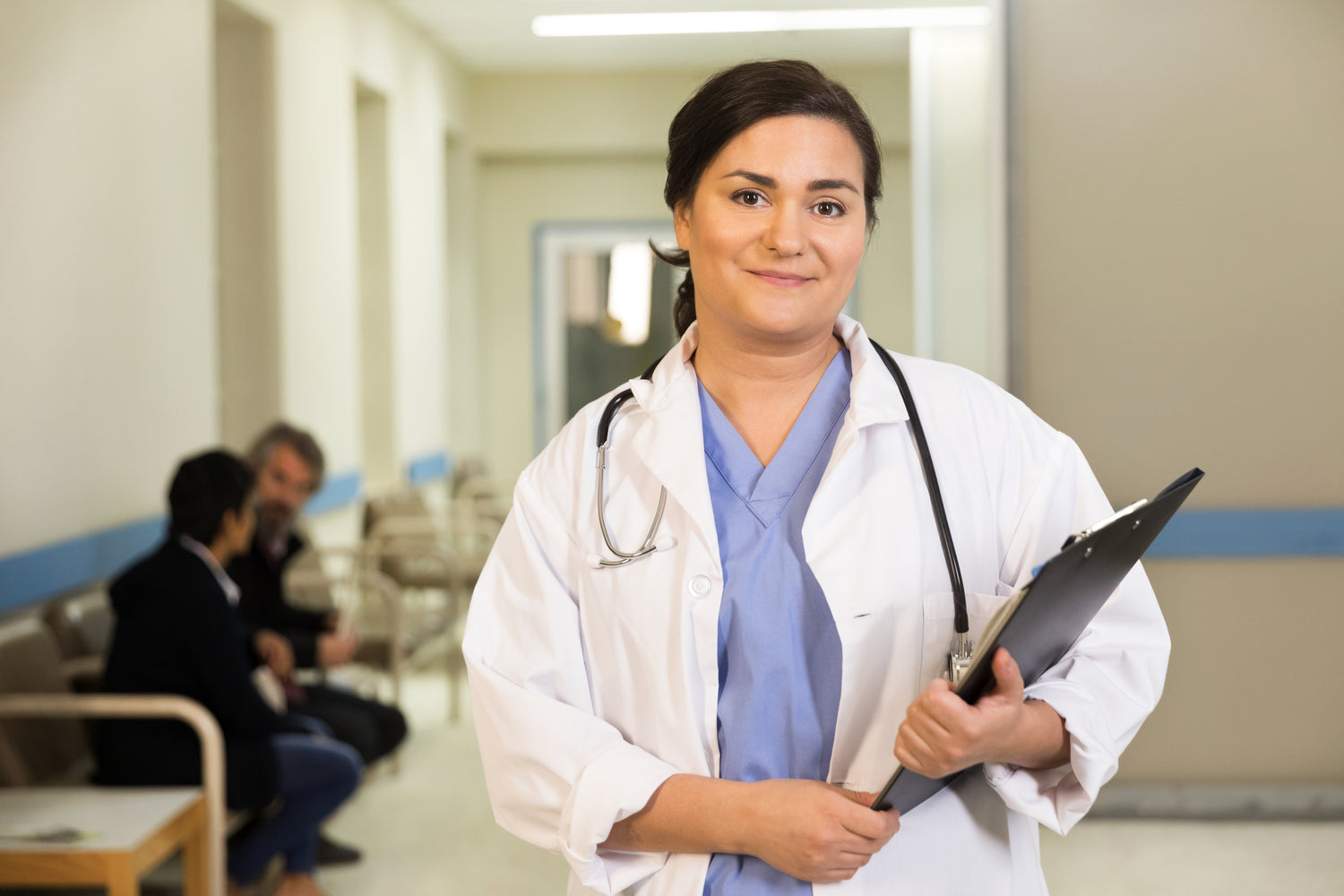 Provider Login
Only approved licensed or certified healthcare providers are able to enter the shop section of the site.
Login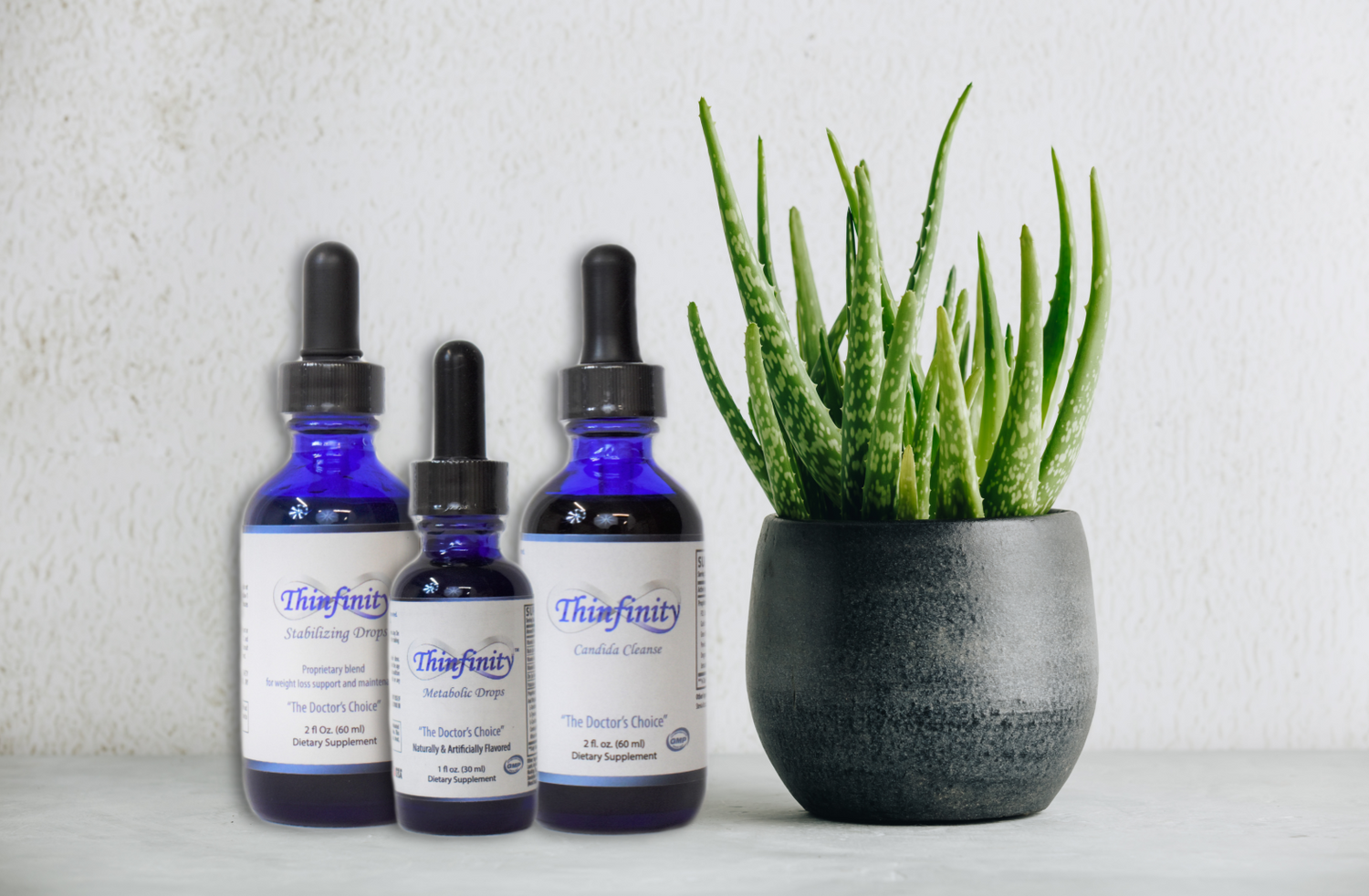 Become a Thinfinity® Provider
Thinfinity® Providers are equipped with the products, training, and resources needed to successfully implement this weight loss protocol into their offices. Join doctors around the country in providing health to their patients through weight loss and detoxification that does not add stress to the patient's system.
Become a Provider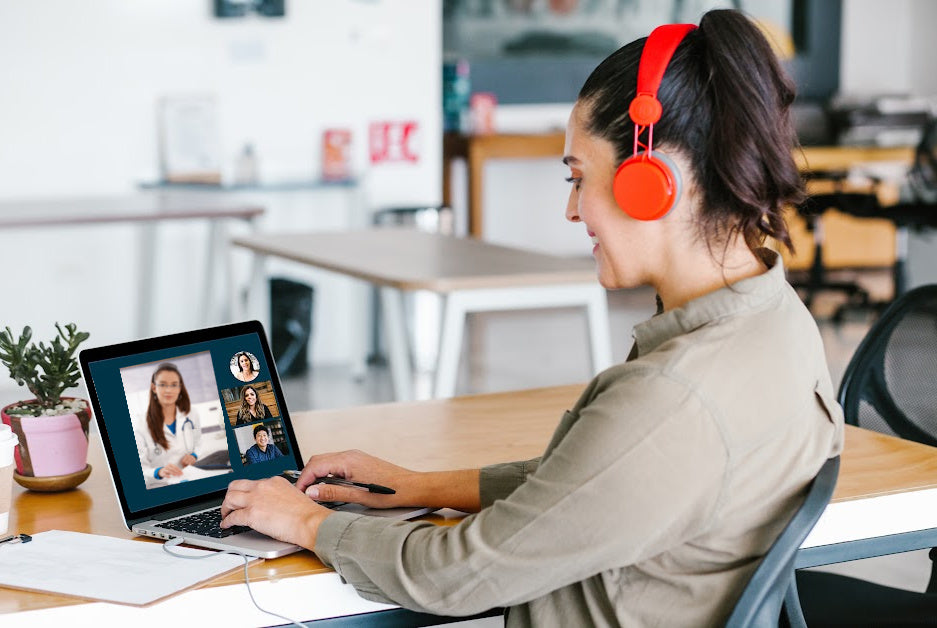 We'll be in touch!
Once our team receives your initial inquiry, we will be in touch to gather additional information about your practice and let you know how to get started. Expect a response within 1-2 business days.